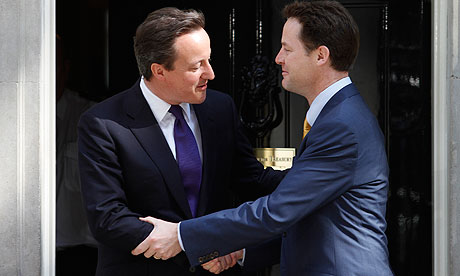 Families in the East Midlands are, on average, £1,600 worse off under the Tories.
David Cameron doesn't understand the cost-of-living crisis facing hardworking families; prices are rising, wages are stagnant, and living standards are falling. 
Ed Miliband is committed to freezing energy bills, saving the average household £120 per year. Labour will expand free childcare for working parents, and we'll help people struggling to get on the housing ladder by getting Britain building again. 
The European elections on 22nd May are your chance to send a message that this Tory-led government should put hardworking people first and tackle the cost-of-living crisis British families are facing.