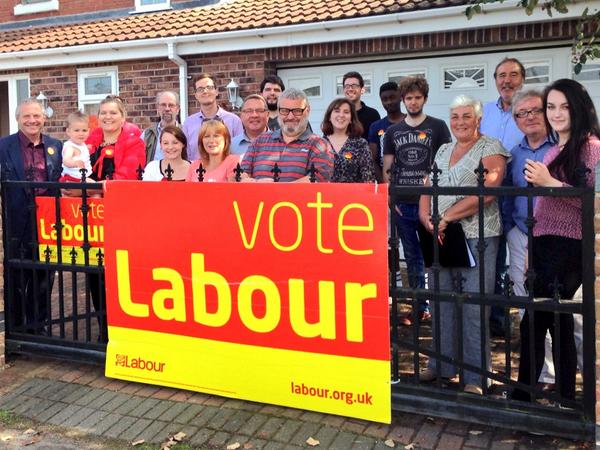 Labour's Mike Pringle has won a key by-election in the Ollerton ward of Newark and Sherwood District Council.
The contest, held on the 11th September, was triggered by the death of Labour group leader Stan Crawford.
837 voters backed Labour- more than double the number of votes won by any other party standing. The Conservatives secured 323 votes; Ukip came third with the support of just 280 electors. Labour's 58% of the vote is an increase on the party's 2011 district council election performance in Ollerton.
Commenting on his convincing by-election win, Councillor Pringle said: "I'm honoured that so many voters in Ollerton chose to back me and the Labour Party.
"I've lived in Ollerton for over forty years, worked at Ollerton pit and now run a local small business. Seeing our area flourish and our young people in jobs are my top priorities." 
Councillor Pringle added: "I'll be using my position as a councillor to fight for a fair deal for all local people and protect vital public services."
Labour's Parliamentary candidate for Sherwood, Leonie Mathers, congratulated Councillor Pringle on his win. She said: "People need strong Labour voices, like Mike, in their communities to take on the Tory government and tackle the cost-of-living crisis.
"Prices are rising faster than wages and hardworking people in Ollerton are being hit in the pocket whilst millionaires have shared a tax break and £3billion has been squandered on introducing private health care providers into the NHS."
"A Labour government elected in 2015 will freeze energy bills until 2017, extend free childcare for working parents and reverse the damaging NHS privatisation."
Ms Mathers added: "I look forward to working with Mike in standing up for local people".